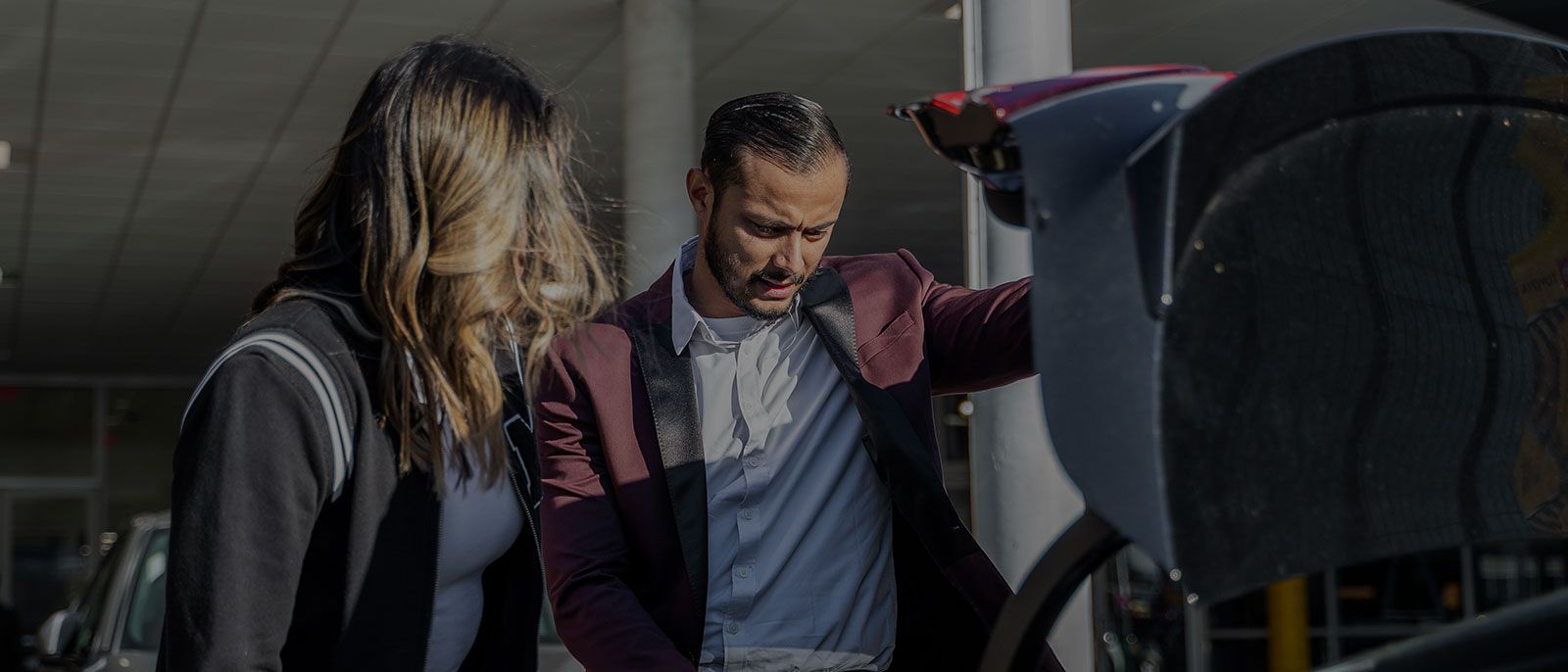 Shop Your Way!
In-person shopping or purchase online! Nationwide Delivery Available!
For over 30 years we have been serving our customers with quality pre-owned vehicles. We have tens of thousands of vehicles and frequently sell vehicles to out of state buyers. We can help you ship your dream vehicle to your doorstep. We have excellent reviews online and have been voted a 2022 CarGurus Top Rated Dealer!
In-person shopping
Come by and check out our vehicles!
Stop by today and visit our dealership to view our inventory! We provide a stress free environment, feel free to come browse at your leisure and if you need help or would like assistance we are always available.
Monday – Friday 8:00am – 5:00pm
Saturday 8:00am – 12:00pm
E-Purchase
If you prefer, you can work out your entire purchase online.
Online financing: Submit a credit application online and we can work with you remotely.
Trade-in: We can start the process via text or phone. Simply send us the VIN number, miles and some interior and exterior photos.
Digital sales contracts: After terms are agreeable we can email the sales contract for your e-signature, minimizing the time spent at our dealership.
Pick-up: Once all the paperwork is e-signed it will take less than 10 minutes to finalize the deal and for you to take delivery from our location.
Delivery to your home!
We offer Nationwide Shipping to your home! We regularly sell vehicles out of state and can help assist with the transportation and registration process of registering your vehicle in your state. Video Calls available prior to purchase so you can view the car as if you were at our dealership!