Lets us be your one stop service center!
In addition to offering a wide selection of hard to find diesel trucks and 4 Wheel Drive vehicles to our customers, we have a service department capable of completing a wide variety of services for your vehicle. We have a large facility with 5 service bays and we have the newest scan tools to be able to perform full computer diagnostics on any vehicle. Some of our services that we provide are:
Auto & Diesel Repairs
Maintenance & Repairs on Gas & Diesel Engines!
Drivetrain Repairs
Engines, Transmissions, Front-End, Rear-End, 4X4 Systems, we can do it all!
Computer Diagnostics!
Check Engine Diagnostics, Air Bag & ABS System Repairs, Key Programming and much more!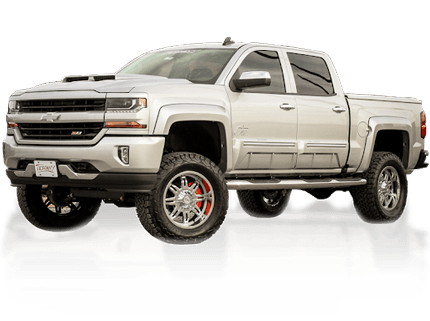 Complete Interior & Exterior Detailing
Carpet Shampoo Services, Exterior Clay, Wax and Polishing!
Accessories & Stereos!
Accessories Installation along with Stereos Upgrades and Installs!
Tires & Wheels
TPMS Sensor Replacement & Programming along with Tire and Wheel Replacements!